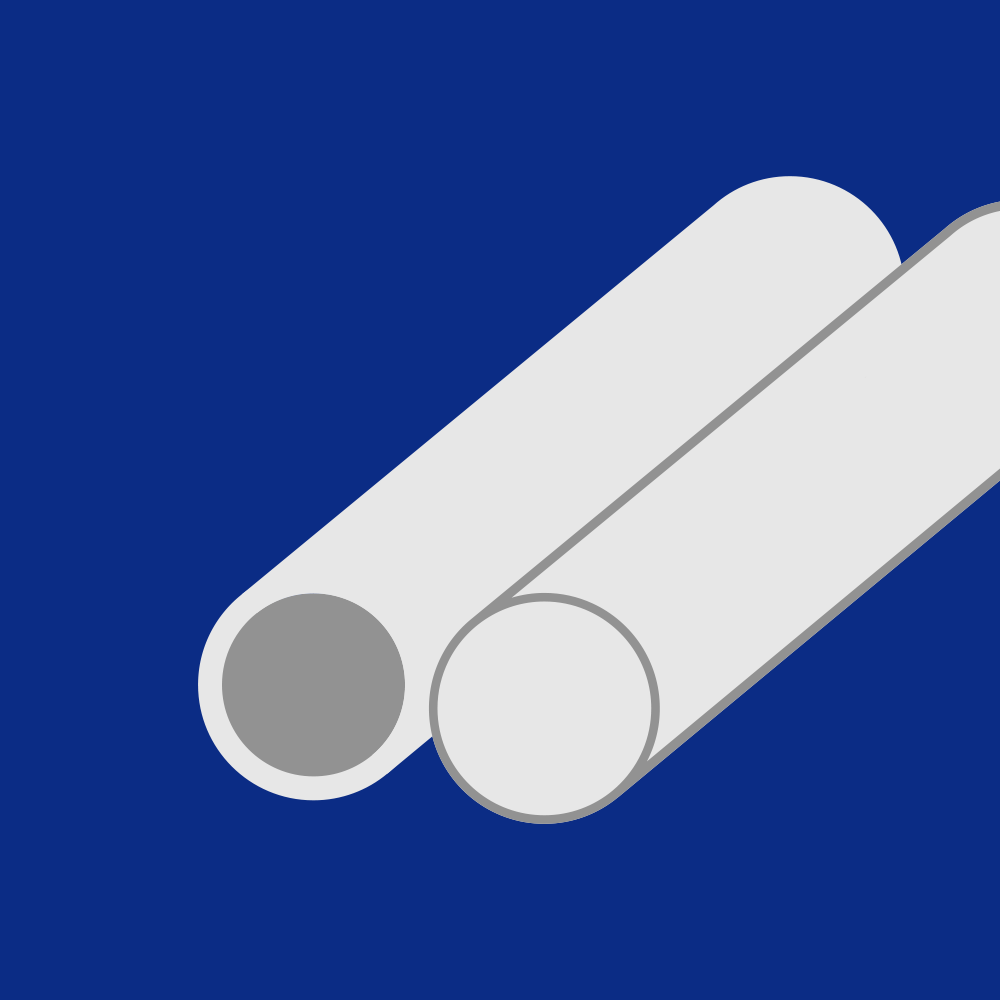 Chrome plated and induction hardened chrome plated bars, O.D. chrome plated tubes.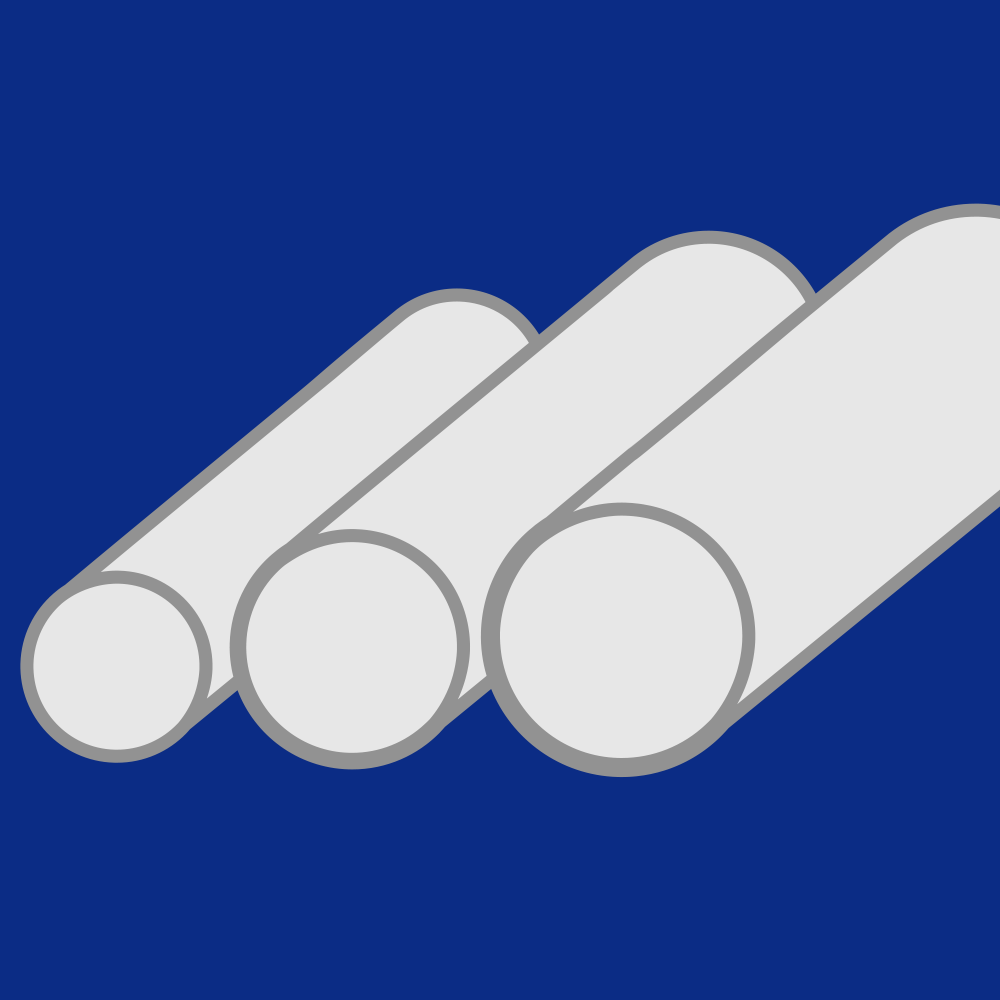 Size range: .875" to 5.000" diameter bars, tubes by application. Lengths from 20' minimum to 30' maximum; 24' standard.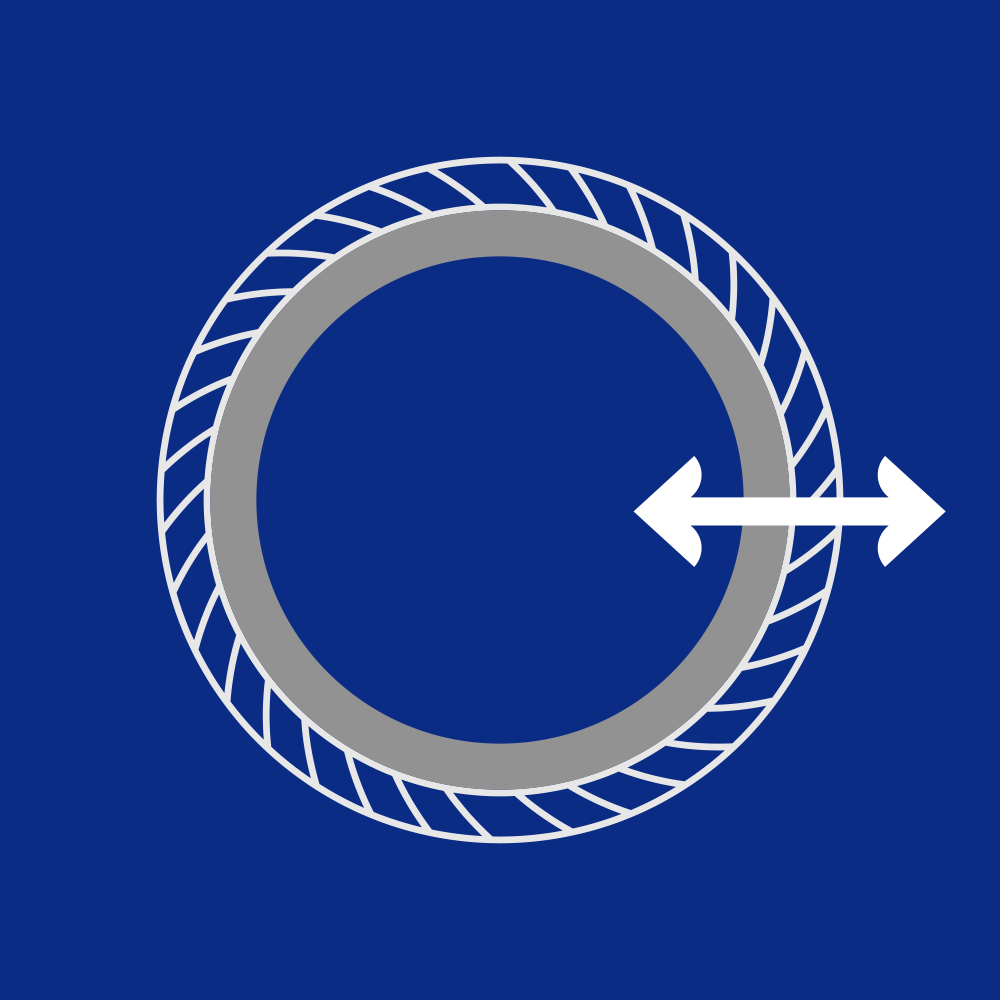 Chrome plate thickness from 0.0005" per side to 0.002" per side.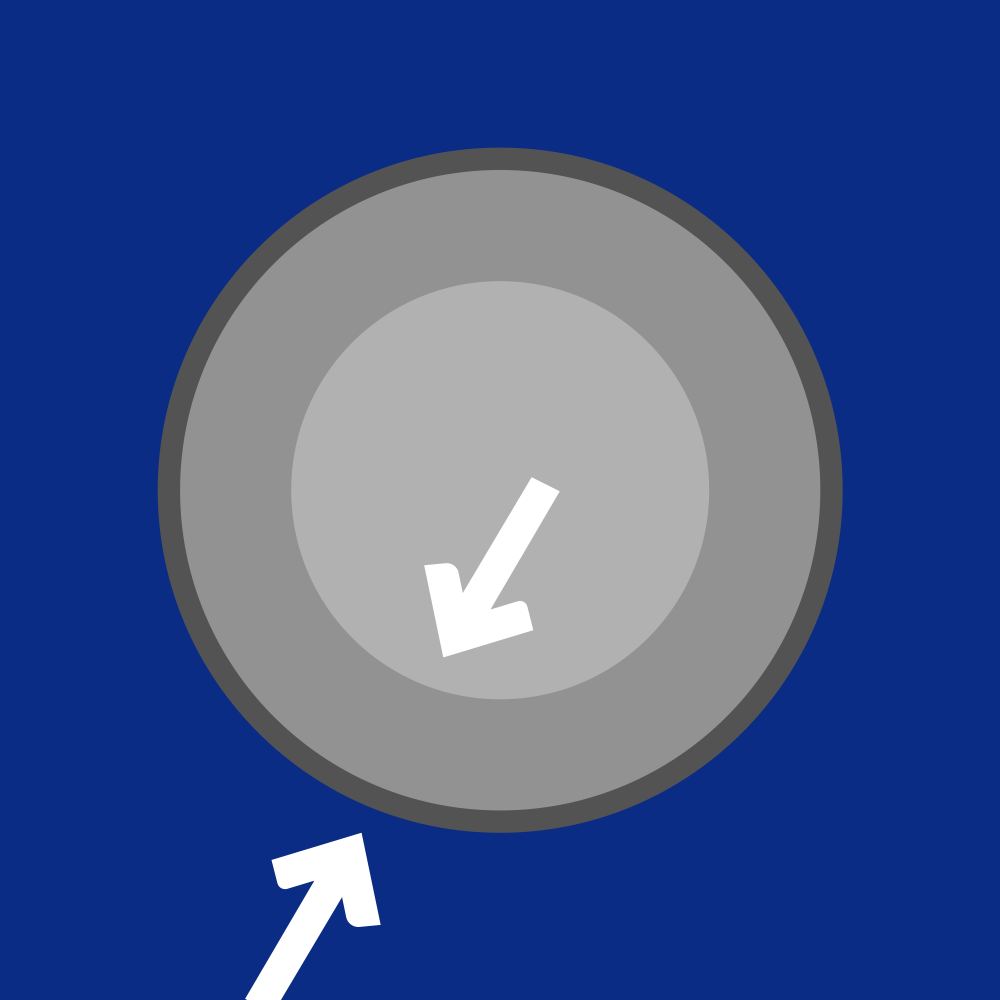 Induction Hardened case of 50 Rc min. at 0.050" depth or to customer specification.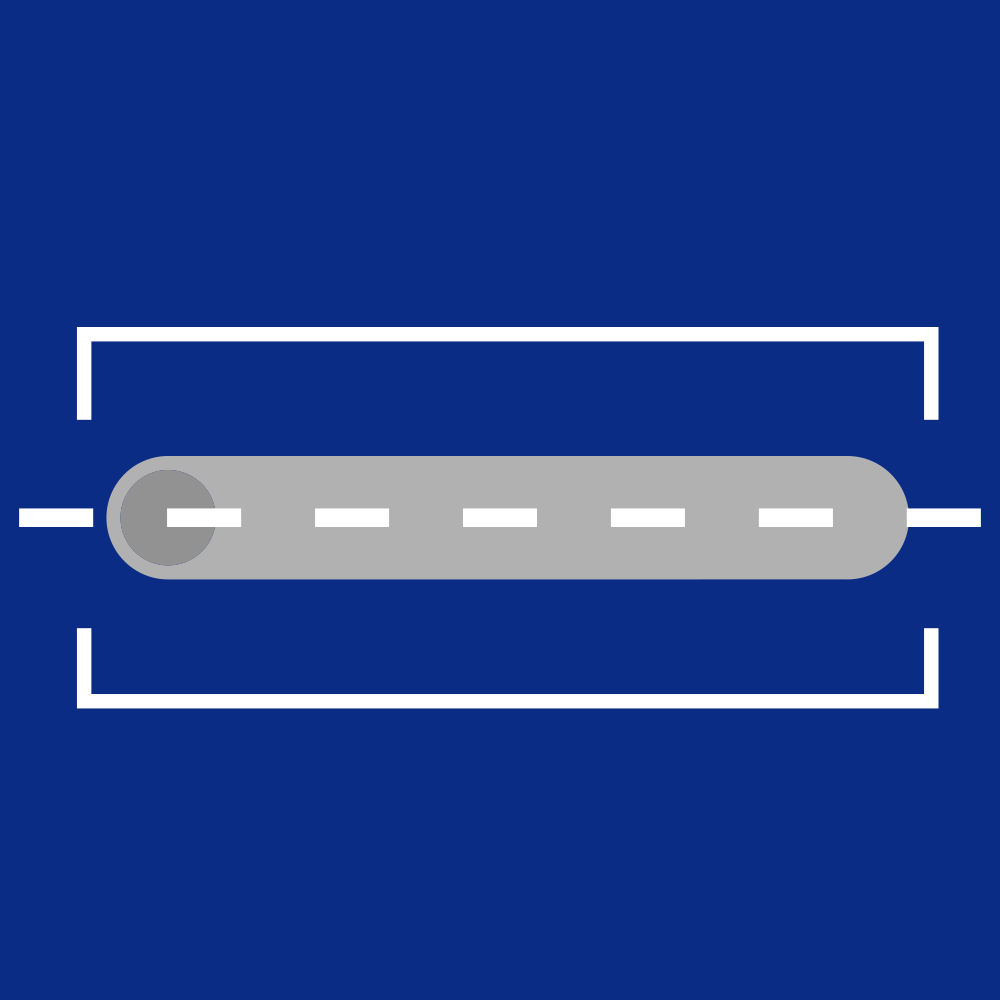 Standard bar straightness of 0.006" per foot total indicator run-out (T.I.R.).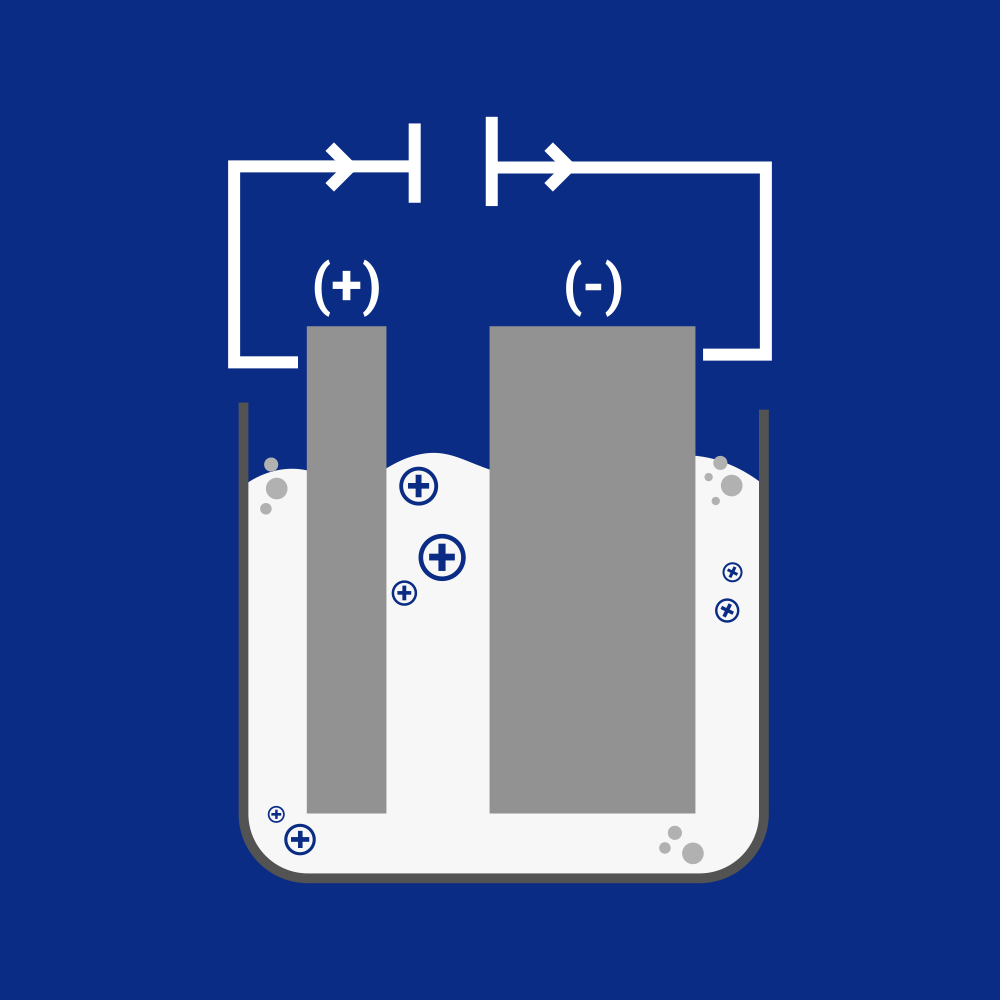 Our chromium and plating bath chemistries are used by other major plated bar producers. The difference and advantage is our plating process.
Hydraulic cylinder makers and users can have a significantly better chrome plated surface at no additional cost. The Stelmi plating process offers inherent advantages in corrosion resistance and chrome plate uniformity.
THESE ADVANTAGES DON'T COST A PENNY MORE AND CAN BE EVIDENCED BY THE FOLLOWING:
The Stelmi America process is the only plating process in North America where the entire length of the steel bar passes through multiple circular anodes to build up the required plate thickness. No one area of the bar is dependent on a specific anode. Each and every anode contributes to the deposition of chrome on every inch of the steel bars.
As the bars advance through the anodes, they are slowly rotated to ensure a uniform and consistent chrome layer on all sides of the bars. Traditional bar plating creates a variance in plate thickness depending on which side of the stationary bar is facing an anode.
The Stelmi process plates bars fully to the end of the bar, and since the process does not use a fixed electrical contact, there is no bulge of the heavy plate at the bar ends.
In ASTM B-117 salt spray testing, Stelmi America's 0.001" min. plated bars remain corrosion-free well in excess of 500 hours. This level of corrosion resistance, combined with the chrome plate's side-to-side and end-to-end uniformity, will give your cylinders extended field service life.