American owned and operated, Stelmi America, LLC produces hard chrome plated and induction hardened chrome plated steel bars, utilizing an innovative and technically superior continuous chrome plating process. The Stelmi America process, where bars pass one by one through an enclosed plating chamber, has been used for many years in Europe to supply high quality plated bars to dozens of countries throughout the world.
Stelmi products have gained global recognition by providing manufacturers a competitively priced premium product that offers significantly better corrosion resistance and a chrome plate layer that is more uniform and dimensionally consistent down the entire length of every bar.
Stelmi America, LLC has brought this cost effective chrome plating process to North America using domestic steels and standard chemistries. We produce highly corrosion-resistant long-length hard chrome plated steel bars and O.D. plated steel tubes with a singular focus on creating extended piston rod service life.
These documented product benefits are further enhanced by Stelmi America's process benefit of having the most environmentally friendly system in the entire chrome-plated steel bar industry.
We are ISO9001 certified. Click here for a copy of our certificate.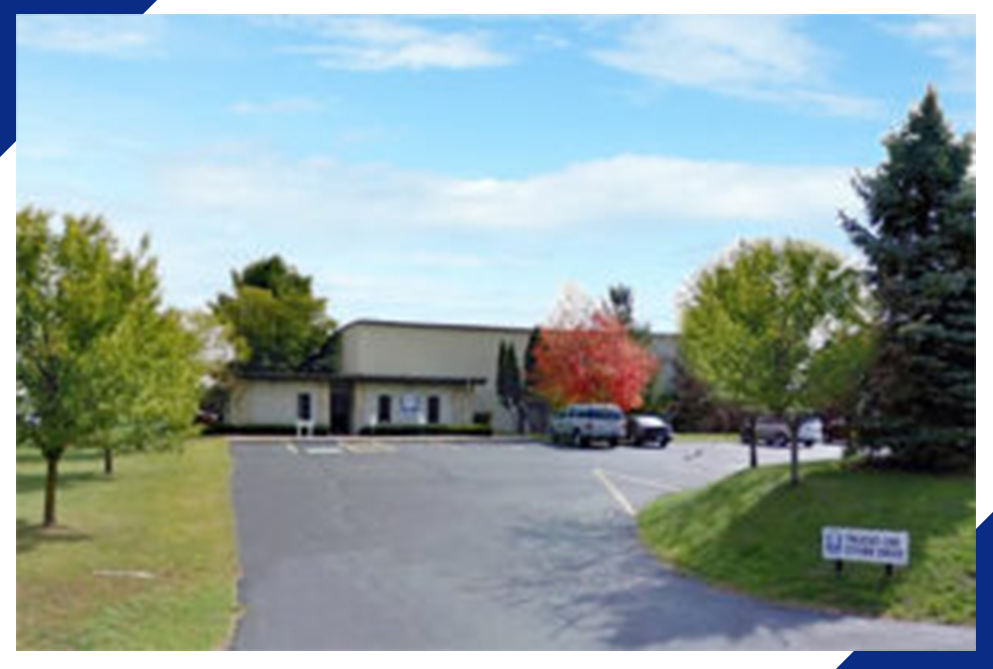 THREE COMPANIES, ONE GOAL.
For more than a half century, we've pushed and pulled a sometimes hesitant industry to deliver a better, more corrosion resistant, more consistent product, manufactured in a greener facility. And by doing so we've redefined the standards of our industry.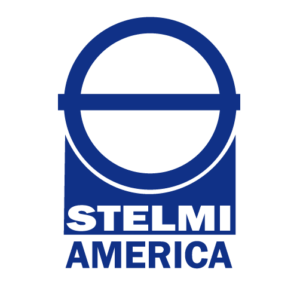 Mill volume production of long length hard chrome plated steel bars, high corrosion resistance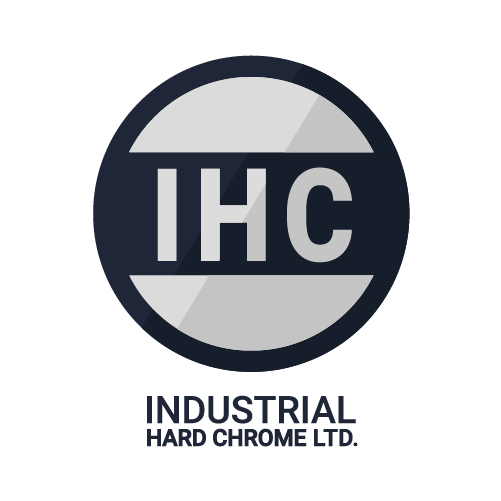 Hard chrome plated bars, induction hardened & chrome plated bars, OD chrome plated tubing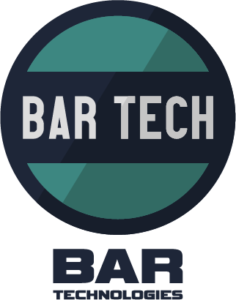 Turned & Polished Bars. Turned Ground & Polished Bars.