Not All Rods Are Plated The Same, Stelmi Offers Unparalleled Corrosion Resistance.


Marker 1
Marker 2
Marker 3
Marker 4
Marker 5
Marker 6
Marker 7
Marker 8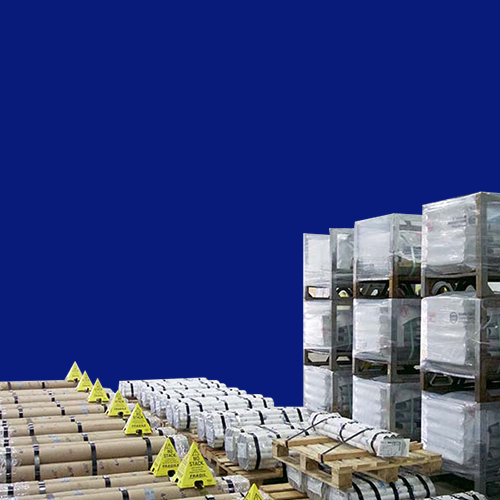 Inherent Advantages
The Stelmi America process is the only plating process in North America where the entire length of the steel bar passes through multiple circular anodes to build up the required plate thickness. No one area of the bar is dependent on a specific anode. Each and every anode contributes to the deposition of chrome on every inch of the steel bars.
As the bars advance through the anodes, they are slowly rotated to ensure a uniform and consistent chrome layer on all sides of the bars. Traditional bar plating creates a variance in plate thickness depending on which side of the stationary bar is facing an anode.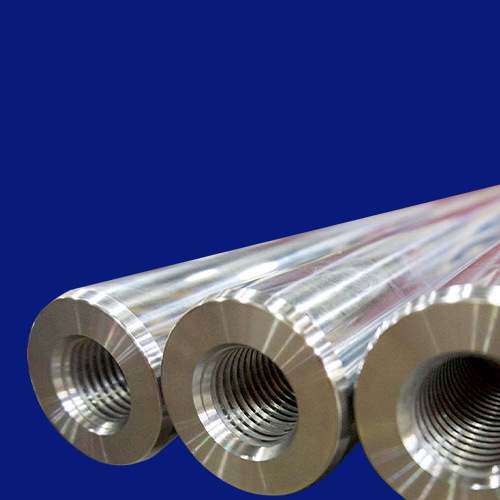 Corrosion Resistance
The Stelmi process plates bars fully to the end of the bar, and since the process does not use a fixed electrical contact, there is no bulge of heavy plate at the bar ends.
In ASTM B-117 salt spray testing, Stelmi America's 0.001" min. plated bars remain corrosion free well in excess of 500 hours. This level of corrosion resistance, combined with the chrome plate's side-to-side and end-to-end uniformity, will give your cylinders extended field service life.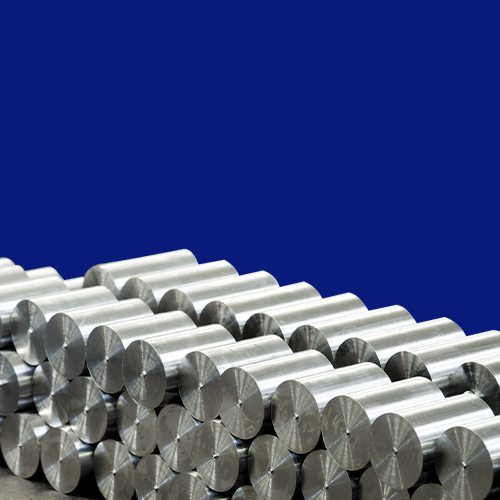 Product Benefits
Significantly better corrosion resistance, in laboratory testing and in field service. Greater uniformity in the chrome plate layer consistent thickness – side to side and end to end. Increased long term field service life. Premium product attributes with a competitive price. A range of corrosion resistance. An environmentally correct process.